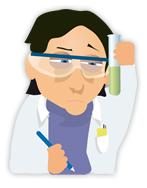 If you like us, like us.
Data Dealer is developed by a small team and as a nonprofit project. We don´t have a multi-million dollar budget.
▶ Like us on facebook.com/datadealer
▶ Tell your friends, blog, share, tweet & make some noise!


▶ Test our demo & send us your feedback:
Brilliant suggestions, cute complaints or even praise & worship? Bring it on!
Simply post it to our Facebook page:
▶ facebook.com/datadealer
Or, really confidentially, via email:
▶ inout@datadealer.com
Nominee!
Data Dealer, the gleefully sarcastic game about privacy, is a nominee for the NYC-based Games for Change Awards 2013!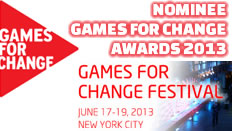 "The online game Data Dealer transforms inexperienced Facebook users into astonished data dealers. Their work could accomplish what no warning advice, no explanatory article and no lesson is able to achieve." - FAZ
"A subversive social game" - DRadio Wissen
"Criticism through imitation" - NZZ
"Satire-heavy...a game that wants something. It wants you to be aware of your actions" - destructoid
"A fun game about mining personal information" - Animal New York
"allegedly-satirical" - Bruce Sterling